Welcome to our site dedicated to our corporate business.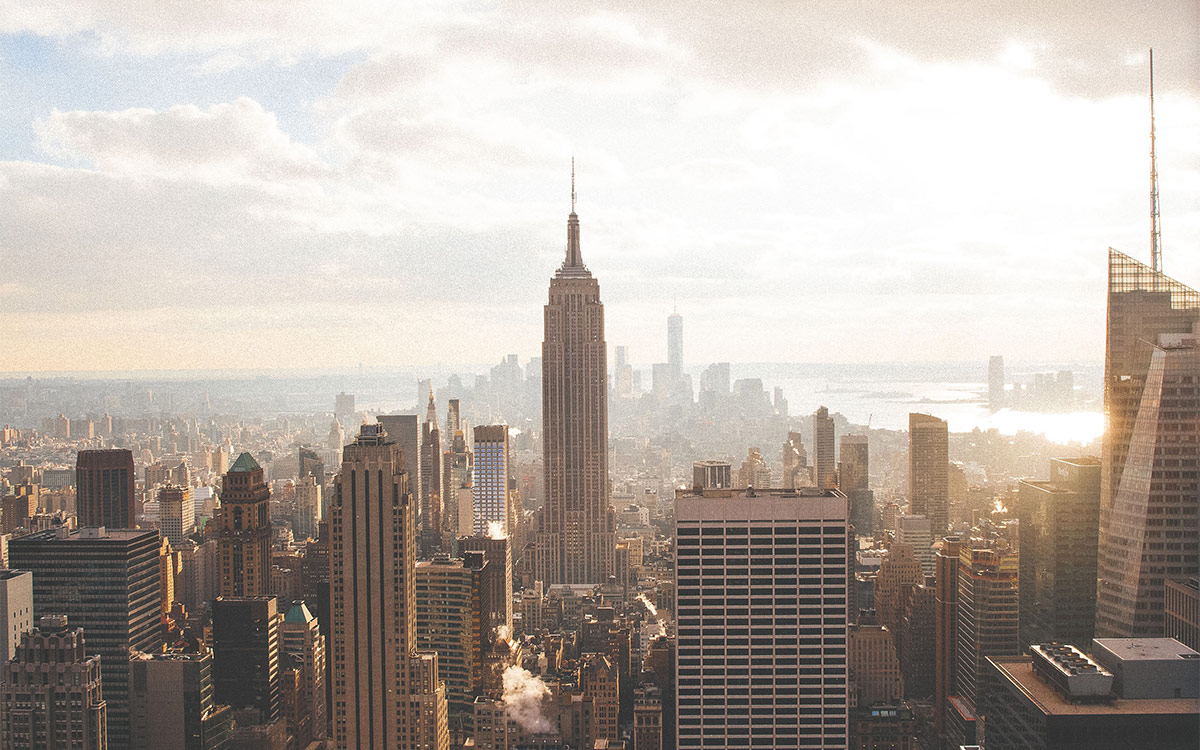 As a full-service social and digital media firm, we offer a number of core services to corporate clients which can be focused on individual targets around strategy, social media insight, web development and targeting as a means to achieve ROI results.

Our services can improve the quality and performance of your online presence. By analysing your infrastructure we can identify where work is needed before we set a plan with priorities to match your budget requirements.

For our corporate clients we can produce a website that suits you, help you get a message out with digital media such as YouTube or social media like Facebook or Twitter.

If you're interested in our website developement services why not check out our portfolio pages.